Great New Article on Trump's Efforts to Cripple the VA
Very informative article from Bloomberg reporters.  Was one of those who added information from our work at Veterans Healthcare Policy Institute (VHPI).
VA Hospitals Are the U.S. Safety Net. Covid-19 Exposed the Holes
David Kocieniewski, Neil Weinberg and Josh Eidelson
The VA provided 50 acute- and intensive-care beds in New York City, for example, as authorities there prepared to accommodate thousands of patients in parks and convention halls. Currently 37% of the VA's acute care and ICU beds are in use nationwide, according to a recent report to Congress reviewed by Bloomberg.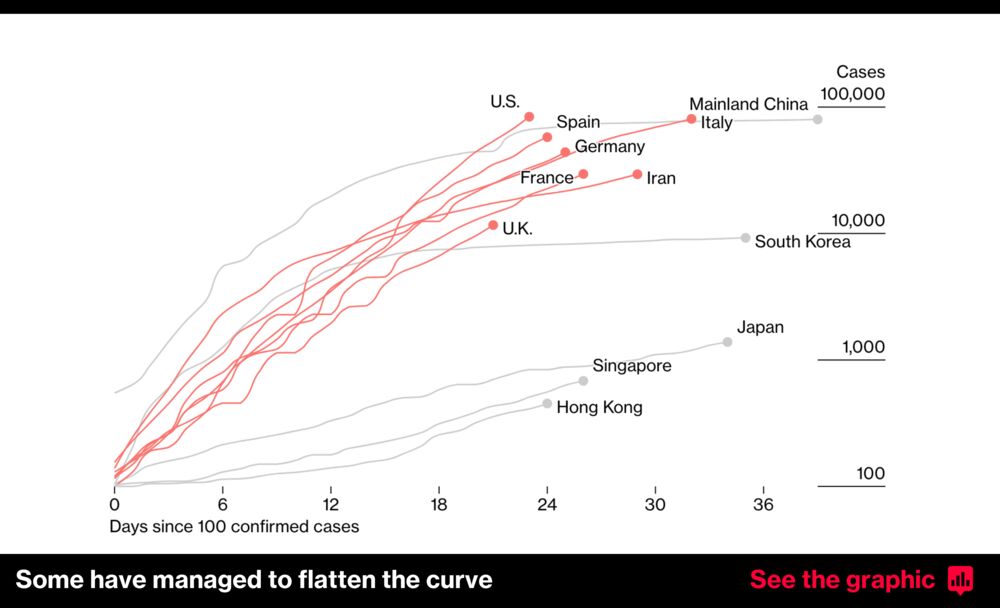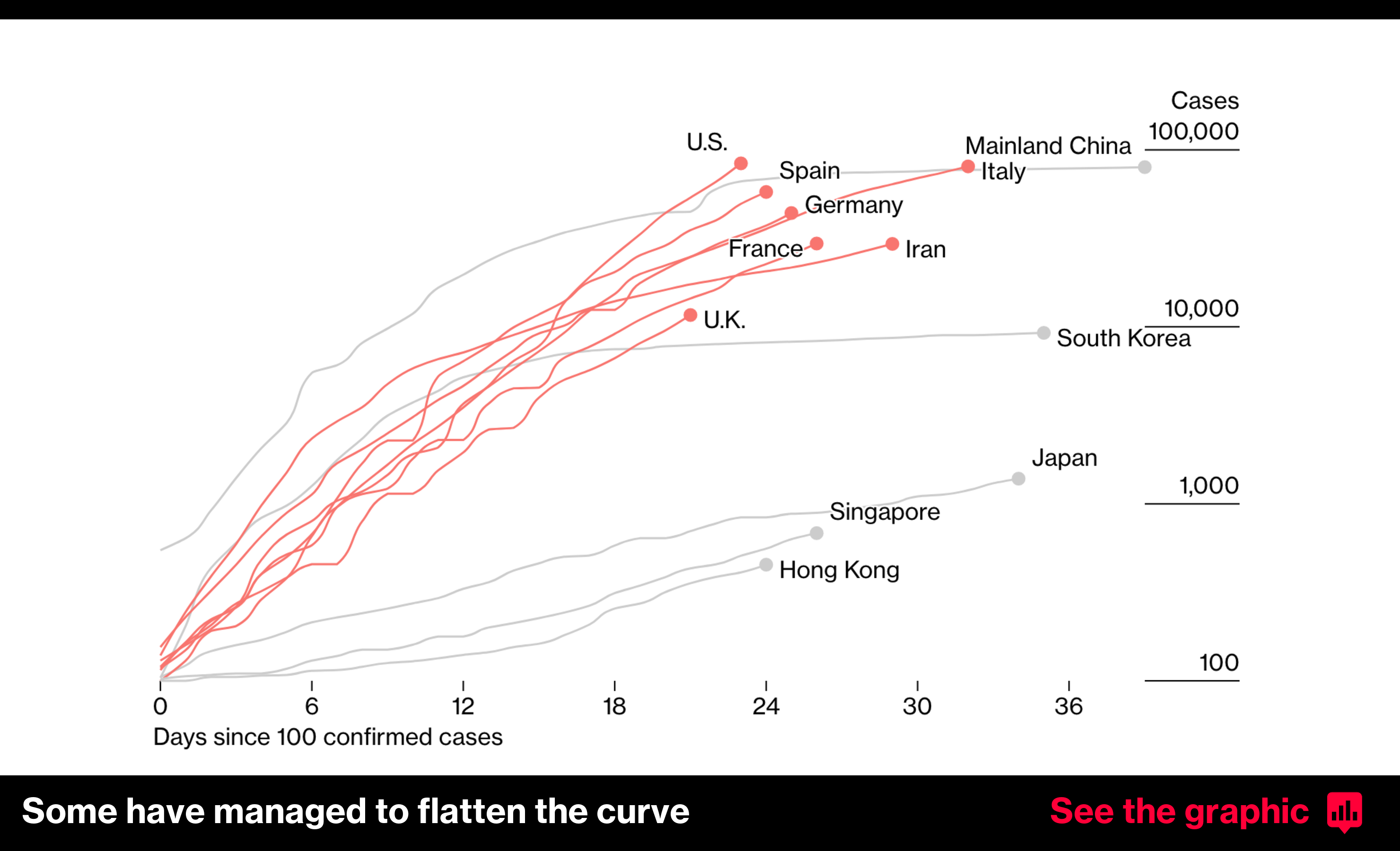 "How can you expect them to carry out their fourth mission when you're busy taking away resources to carry out their first mission?" asked Suzanne Gordon, a senior policy fellow at the Veterans Healthcare Policy Institute, who has written extensively about the VA's evolution.